We're Getting Mutants in the MCU - The Loop
Play Sound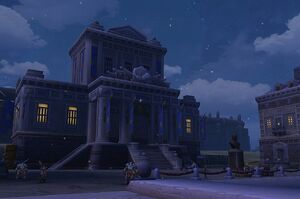 Imperial zone with quests for players around level 7 (area near the Nezebgrad Port and western part of the zone) and level 14 to 15 (eastern part of the zone and Lookout Isle)
History:
This area includes Nezebgrad Port with ships leaving to various destinations - Asee-Teph, Avilon, Wild Isles and nearby Lookout Isle. The Port importance has grown considerably since the Holy War as many recruits leave the Empire to fight against the League. Also situation on Lookout Isle needs to be taken care of because League ship has landed there.
Culture:
Severny Steppe is the area surrounding Nezebgrad. Apart from the hangars for Imperial ships, there are also military buildings for recruits's training. Final battle in the war games between Red and Blue teams is also held here.
Geography:
Nezebgrad Port area includes entrance to hangar with personal Astral Ships.
Adjacent Regions:

Broken Rune


Mystery Stone
To Asee-Teph
To Avilon
To Wild Isles
To Lookout Isle

To Dream Factory
Mystery Stone
Mystery Stone

Ancient June Ruins
Mystery Stone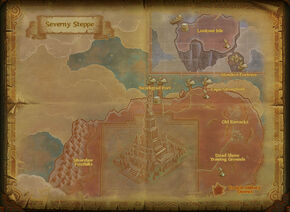 Points of Interest
Zoom

Broken Rune


Mystery Stone
To Asee-Teph
To Avilon
To Wild Isles
To Lookout Isle

To Dream Factory
Mystery Stone
Mystery Stone

Ancient June Ruins
Mystery Stone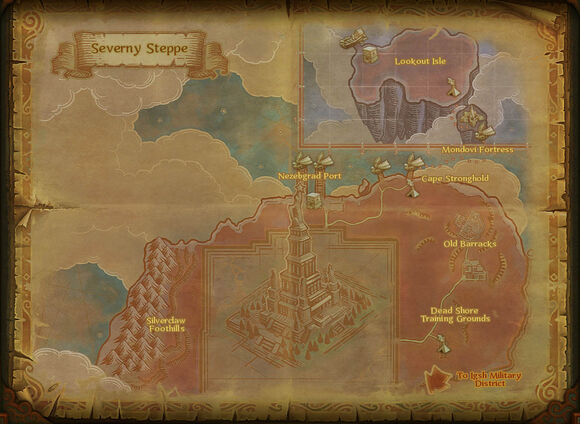 Full size